Lori Der Sarkissian is a visual designer based in The Hague, Netherlands. Her work focuses on applying visual communication processes for enhancing cultural, corporate and commercial initiatives. Her projects encompass several domains, such as identity design, data and infographic visualization, art direction, illustration, print, and web design.
After graduating from her BA degree in Graphic Design from the American university of science and technology in Lebanon, Lori worked as a visual designer at Mojo Ink studio based in Abu Dhabi. This provided her an opportunity to work on diverse multimedia projects. Subsequently, she decided to further her graduate studies by enrolling in the Master of Graphic design program at the St. Joost Academy in Breda, Netherlands.
Due to her interest in Graphic Design education, Lori based her master thesis on examining and evaluating the effectiveness of Design curricula in the Netherlands. This included review and assessment of the majority of design academies in the Netherlands. Using a mix of qualitative and quantitative techniques, she was able to recommend key improvement opportunities to enhance such curricula. In addition, and as a direct result of her research, she developed several workshops called 'Bursting the Bubble' to present her findings and to bring people together to collaborate on that topic. The workshops took place at the Royal Academy of Design and Art in The Hague (KABK), Willem de Kooning Academy in Rotterdam, HKU in Utrecht, AKV St. Joost in Breda and Design Academy in Eindhoven.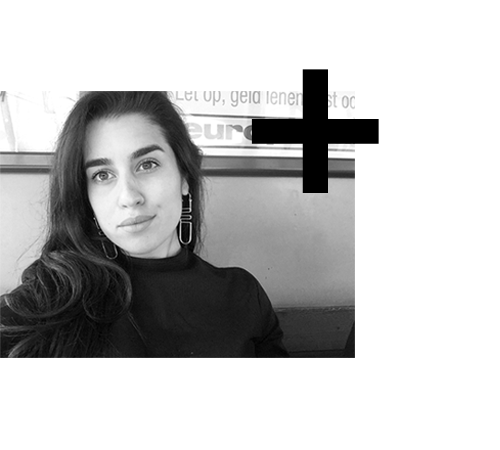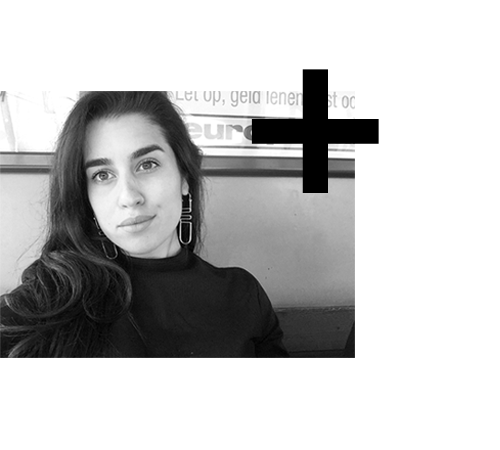 Services & Disciplines
Branding identity design
Illustration
Art direction
Editorial design
Exhibition design
Packaging
Type Design
Web design
Editorial design
Book design


Lori always loves to meet new people. If you are interested to discuss new projects, collaborations or commissions, you can reach her on [email protected] or +31687120337.
©2019 Lori Dersak. All rights reserved